A rena, o frango e o salmão, são as presas dos lobos da Escandinávia. Por isso, esta ração, sem cereais, contém uma grande quantidade destas carnes, combinada com arandos. Selvagem e natural.
Wolf of Wilderness Adult The Taste Of Scandinavia
Receita 100 % sem cereais
Com salmão, rena e frango frescos e com arandos
Comida completa para cães adultos
WOLF OF WILDERNESS! Selvagem e natural!
Os nossos cães são membros da família de pleno direito, são-nos leais e acompanham-nos todos os dias para todo o lado e, por isso, nós queremos dar-lhes a melhor nutrição possível. A descendência do lobo faz com que os nossos cães sejam carnívoros e omnívoros, característica que não se tem alterado com a evolução da espécie. Por este motivo, o objetivo de Wolf of Wilderness é criar uma comida de acordo com o instinto selvagem dos lobos e com receitas onde se inclui apenas ingredientes que fazem parte da alimentação destes.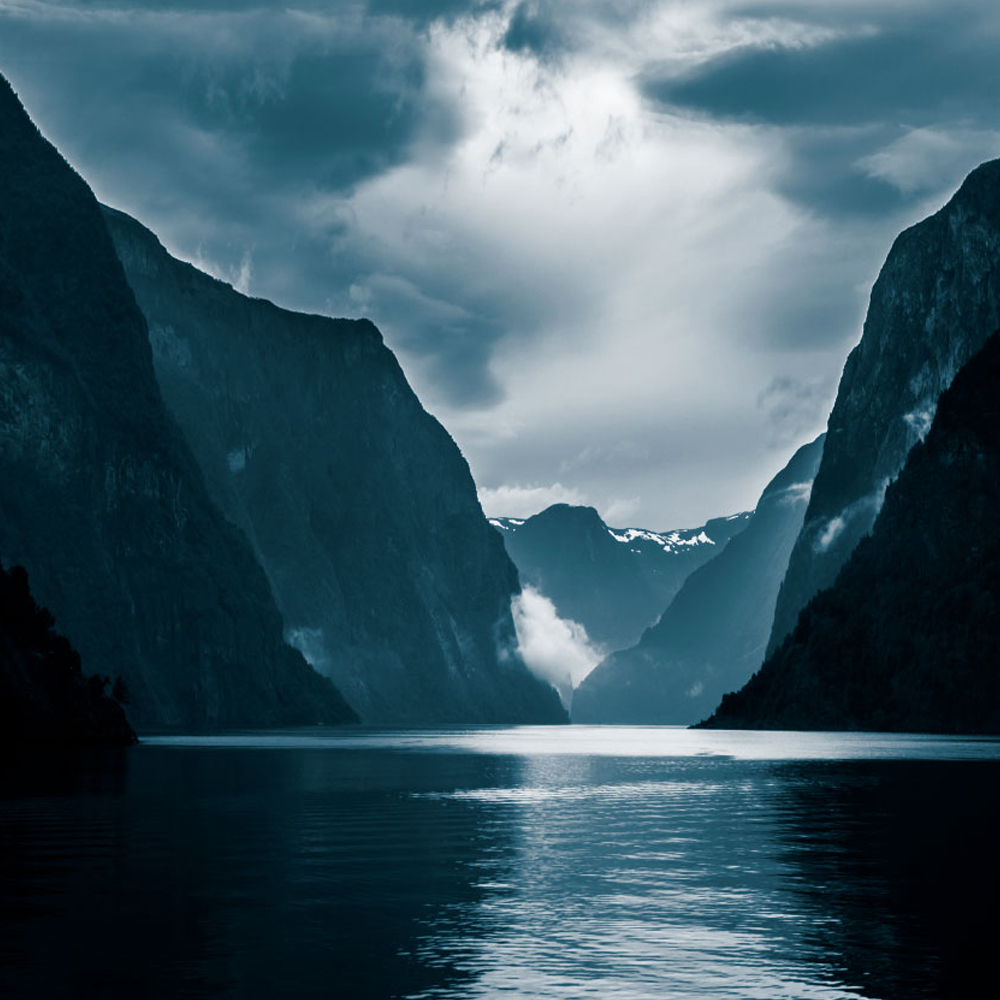 A pesquisa sobre os hábitos alimentares naturais dos lobos tem mostrado que a dieta destes se baseia, principalmente, na carne, em combinação com frutos vermelhos, raízes e ervas silvestres.
Os lobos que habitam a Escandinávia, caçam salmão de rio, renas das regiões polares e galinhas que vivem em liberdade.
Uma vez que o lobo, em ambiente natural, ingere poucos hidratos de carbono, a ração Wolf of Wilderness não contém cereais. Estas receitas são compostas por bastante carne fresca típica da região, combinada com raízes, ervas silvestres e bagas da mesma zona.
Como fonte de proteína vegetal são utilizados, unicamente, ervilhas, feijões e grão-de-bico
Descubra mais sobre a filosofia de Wolf of Wilderness e todos os seus produtos, aqui.
Wolf of Wilderness! Selvagem e natural!

Características gerais:
Com um total de 40 % de carne fresca de animais autóctones
Com salmão e rena da Escandinávia
Com arandos típicos da região
Com legumes
Intenso sabor a típica carne escandinava, tal como na natureza!
Sem cereais: também adequada para cães com intolerância a este ingrediente
Sem conservantes, corantes nem aromatizantes artificiais
Produzida na Alemanha
Cuidadoso processo de preparação Thermal Mix: através de cozedura ao vapor em vez de fricção mecânica, de forma a conservar os nutrientes naturais
Deste modo, Wolf of Wilderness garante uma absorção de nutrientes equilibrada e satisfaz os requisitos de uma dieta original e natural, adequada à espécie.

Comida completa para todo o tipo de cães. Disponível em embalagens de 1 kg, 5 kg (5 x 1 kg) e 12 kg.