Variedade selvagem numa só embalagem! O prazer em cru e original dos snacks liofilizados de qualidade premium da Wolf of Wilderness, 5 variedades juntas numa lata fresca.
Wolf of Wilderness - Snacks Premium liofilizados
Os snacks liofilizados da Wolf of Wilderness são naturais, não contêm cereais e são exclusivamente confecionados com puro coração de frango, puro pulmão de cordeiro, puro fígado de vaca ou puro filete de salmão. O sabor natural e os nutrientes são mantidos na sua totalidade graças ao processo de liofilização.
Estes pedaços são submetidos a um suave processo de cozedura, durante um longo período de tempo, para extrair a humidade. Não contêm quaisquer corantes, conservantes ou aromatizantes.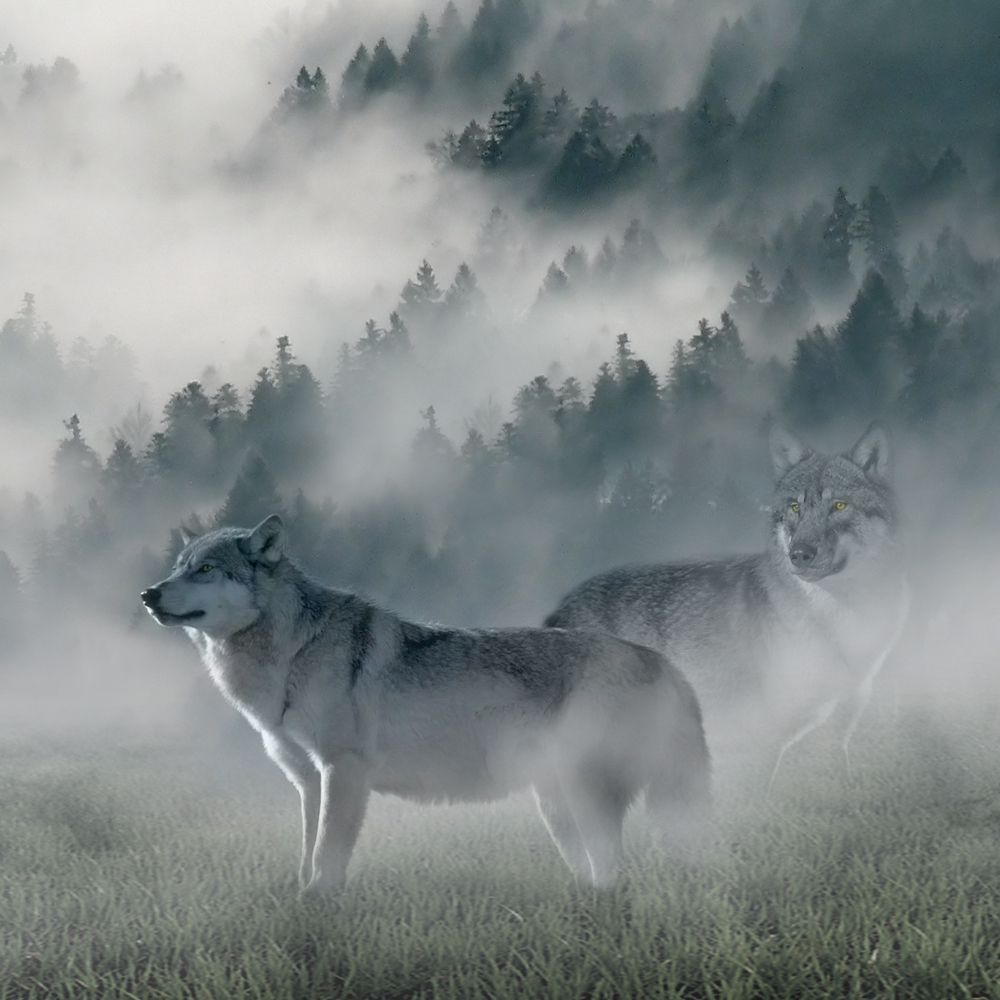 Os snacks liofilizados de Wolf of Wilderness são uma guloseima saudável para o seu cão comer entre as refeições, embora sejam também ideais para serem dados como recompensa durante o treino. O seu cão irá adorar o sabor natural a carne fresca.
Por estarem embalados numa embalagem resselável, conservam-se durante mais tempo e podem ser transportados de forma cómoda.

Saiba mais sobre a filosofia da marca e sobre a oferta de alimento completo e de qualidade premium da "Wolf of Wilderness" AQUI.
Todos os sabores dos snacks RAW liofilizados da Wolf of Wilderness numa só embalagem:
Coração de frango
Pescoço de pato
Pulmão de cordeiro
Fígado de vaca
Filete de salmão
Saiba mais sobre os snacks liofilizados aqui:
Características gerais:
Monoproteicos: confecionados com uma única fonte de proteína animal, para um sabor 100 % puro
Sem cereais
Não contêm corantes, conservantes nem aromatizantes
Também são indicados para cães com sensibilidades alimentares
De fácil digestão e bem tolerados
Wolf of Wilderness - selvagem e original!