Mix de 4 presas: vários sabores nestes snacks sem cereais com muita carne e frutos silvestres. Cada variedade com uma fonte de proteína. Sabores originais para o intervalo entre refeições.
Os Wolfshappen são uma recompensa particularmente apropriada de carne e frutos silvestres. Produzidos suavemente sem cereais e cada variedade com apenas uma fonte de proteína animal, têm uma alta aceitação e são muito populares entre os nossos "lobos domésticos".
Os Wolfshappen são adequados para fortalecer os músculos envolvidos na mastigação e para o cuidado odontológico, mas também como uma recompensa entre refeições. São perfeitos para treino de cães e promovem a aprendizagem.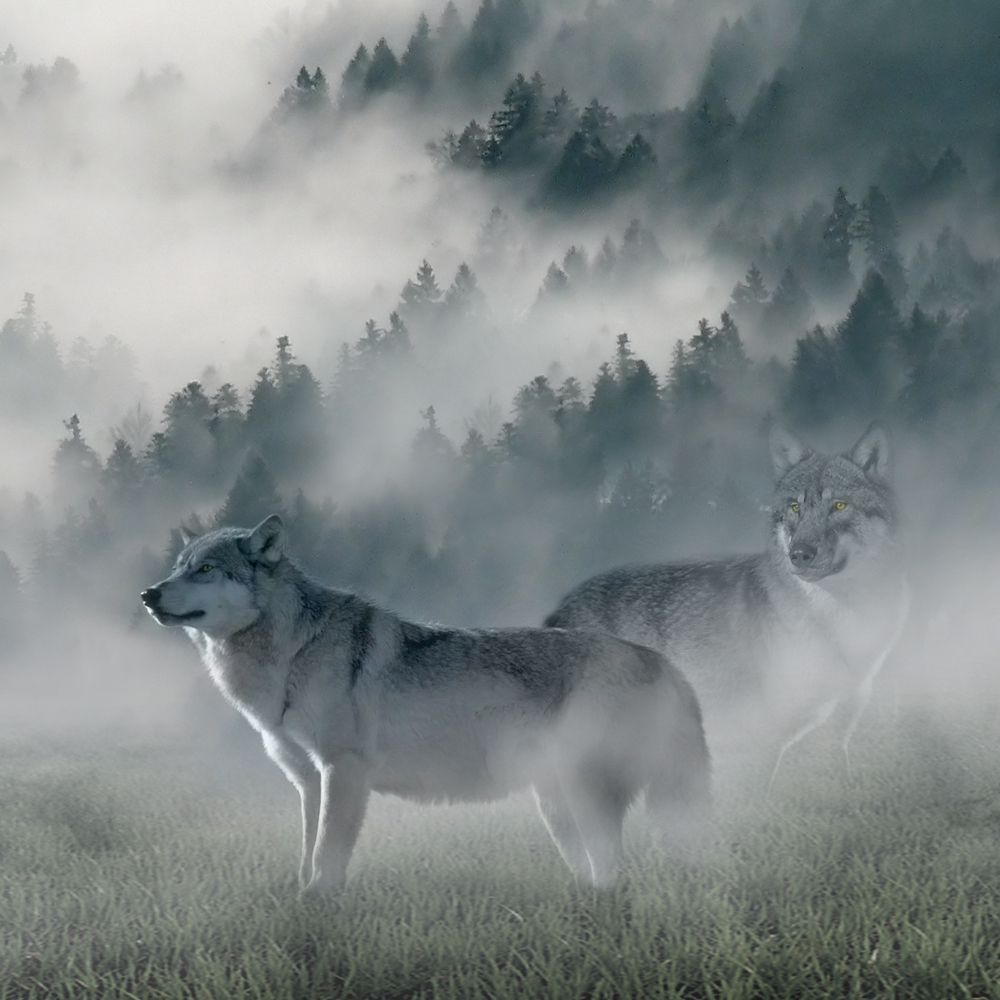 Para mais informações sobre a filosofia da marca e toda a vasta gama de Wolf of Wilderness, consulte o seguinte link.
As principais características, em resumo:
Com muita carne e miudezas de vários tipos de presas
100 % de vaca, cordeiro, pato ou frango
Receita sem cereais
Sem açúcar
Adequados para cães nutricionalmente sensíveis
De fácil digestão
Agradáveis de mastigar
Ideais para treinar cães
Produzidos na Alemanha
Uma excelente guloseima para o seu patudo!

Os Wolfshappen em packs de 180 g estão disponíveis nas seguintes variedades. Encontra mais informações sobre este produto AQUI
High Valley - Vaca
Green Fields - Cordeiro
Wild Hills - Pato
Wide Acres - Frango
Wolf of Wilderness - selvagem e natural!
A ilustração da embalagem é diferente do original.