Mix de 4 presas: vários sabores nestes snacks sem cereais com muita carne e frutos silvestres. Cada variedade com uma fonte de proteína. Sabores originais para o intervalo entre refeições.
Os Wild Bites são uma recompensa particularmente apropriada de carne e frutos silvestres. Produzidos suavemente sem cereais e cada variedade com apenas uma fonte de proteína animal, têm uma alta aceitação e são muito populares entre os nossos "lobos domésticos".
Os Wild Bites são adequados para fortalecer os músculos envolvidos na mastigação e para o cuidado odontológico, mas também como uma recompensa entre refeições. São perfeitos para treino de cães e promovem a aprendizagem.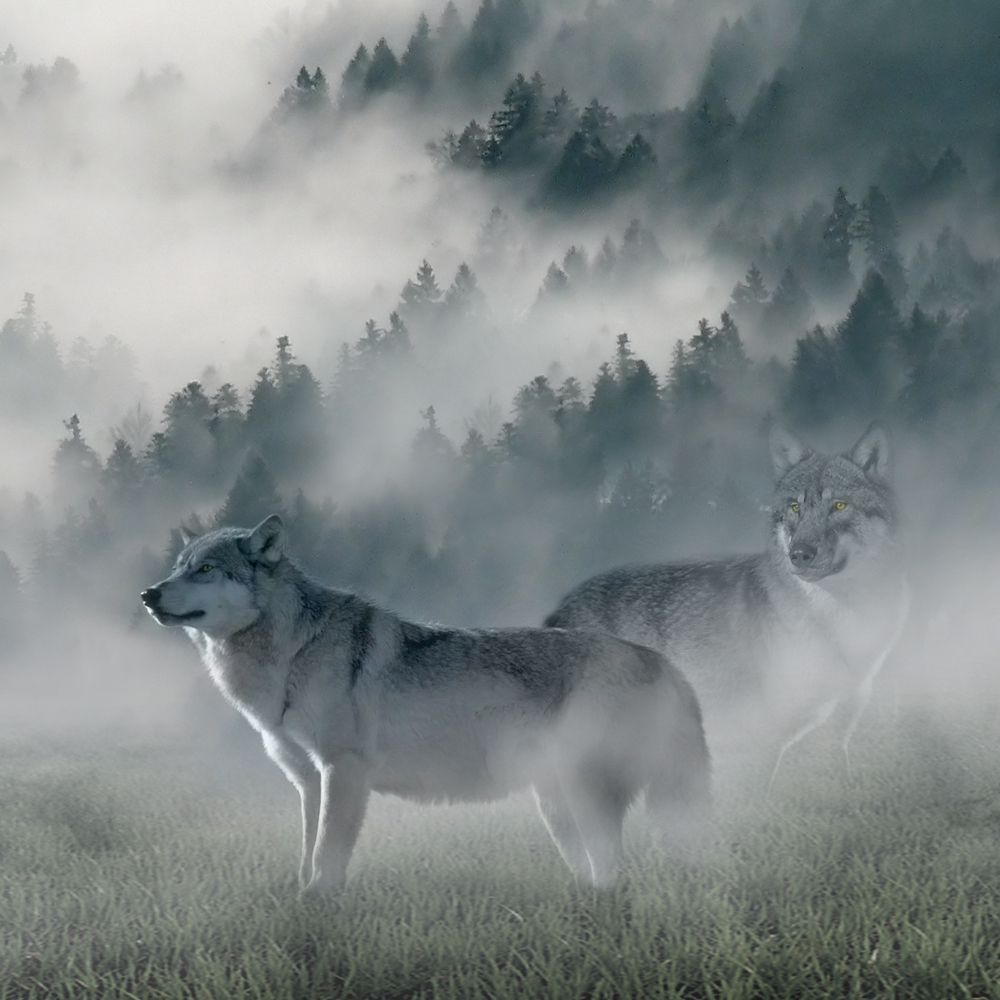 Para mais informações sobre a filosofia da marca e toda a vasta gama de Wolf of Wilderness, consulte o seguinte link.
As principais características, em resumo:
Com muita carne e miudezas de vários tipos de presas
Refinados com ervas ou bagas silvestres
Receita sem cereais
Adequados para cães nutricionalmente sensíveis
De fácil digestão
Agradáveis de mastigar
Ideais para treinar cães
Produzidos na Alemanha
Uma excelente guloseima para o seu patudo!

Os Wild Bites estão disponíveis nas seguintes variedades:
Com uma fonte de proteína animal e refinados com ervas silvestres:
High Valley - vaca
Green Fields - cordeiro
Wild Hills - pato
Wide Acres - frango
Com três fontes de proteína regionais e bagas silvestres:
The Taste Of Canada com vaca, bacalhau, peru e arandos
The Taste of Scandinavia com salmão, rena, frango e mirtilos
The Taste of the Mediterranean com cordeiro, frango, truta e bagas de sabugueiro

Wolf of Wilderness - selvagem e natural!
A ilustração da embalagem é diferente do original.

Encontra mais informações sobre os snacks Wolf of Wilderness AQUI