Ração sem cereais para cachorros e cães jovens, adaptada às necessidades nutricionais originais dos cães. Com pato e carne fresca de frango, frutos silvestres, raízes e ervas silvestres.
Por ser descendente do lobo, o cão é um animal carnívoro e omnívoro. Por este motivo, a receita desta ração de alta qualidade, combina a carne com frutos silvestres, raízes e ervas silvestres, e sem quaisquer cereais.

Características gerais da ração para cachorros Little Wolf of Wilderness:
Contribui para um crescimento correto, graças à sua elevada quantidade de proteínas, ao seu baixo teor de gorduras e à ótima proporção de cálcio e fósforo
Contribui para potenciar o desenvolvimento das funções cognitivas, por conter nos seus ingredientes farinha de algas rica em DHA
Ajuda a estimular a formação de cartilagens e a saúde das articulações, através do fornecimento de ingredientes essenciais como a glucosamina e o sulfato de condroitina
Ajuda a melhorar a saúde geral e a agilidade do cachorro, ao fornecer uma grande quantidade de vitaminas e de nutrientes
Croquetes de pequeno tamanho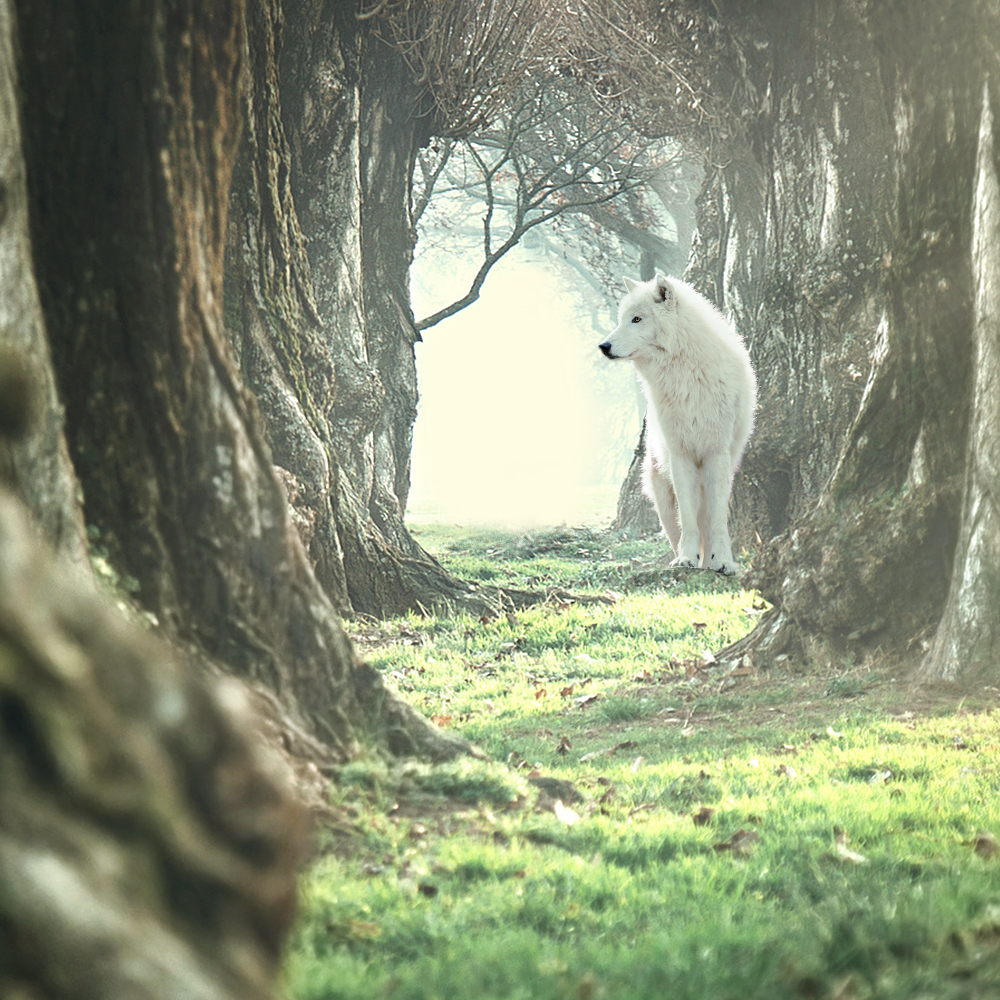 A única fonte de fibra e de hidratos de carbono que esta ração contém são as batatas, um ingrediente de fácil digestão que, para além de ser rica em hidratos de carbono, não contém gordura e fornece fibra e oligoelementos essenciais. Os arandos vermelhos, as framboesas e as groselhas, juntamente com o dente-de-leão e as ervas silvestres dos bosques e prados, como artemísia, erva-de-são-joão, urtiga, camomila, mil-folhas e tussilagem, fornecem minerais, substâncias vitais e substâncias vegetais secundárias.
De forma a conseguir uma melhor aceitação, Little Wolf of Wilderness Junior Wild Hills utiliza pato e carne fresca de frango, de fácil digestão e rica em proteínas animais.


Wolf of Wilderness: selvagem e natural.

Características gerais:
Receita 100 % sem cereais
Elevado teor de proteína de 59% (mín.)
Com 33% de carne fresca (mín.) para uma excelente aceitação
Melhorada com frutos silvestres, raízes e ervas silvestres
Também adequada para cães que sofrem de intolerância aos cereais
Sem corantes, conservantes ou intensificadores de sabor artificiais
Isto contribui para que os nutrientes sejam assimilados de forma equilibrada e cumpre com as exigências de Wolf of Wilderness, no que respeita a uma alimentação natural.
Comida completa para cachorros e cães em período de crescimento de todos os tamanhos e raças. Disponível em embalagens de 1 kg, 5 kg e 12 kg.