Preço especial de lançamento! Ração semi-húmida e sem cereais, com uma receita forte: carne fresca, bagas, ervas, batata-doce. Em 3 deliciosas variedades. Experimente já!
Wolf of Wilderness Soft & Strong Wide Acres - frango
Wolf of Wilderness Soft & Strong High Valley - vaca
Wolf of Wilderness Soft & Strong Green Fields - cordeiro
Wolf of Wilderness Adult Soft & Strong
Ração seca semi-húmida para cães adultos: croquetes macios com 18 % de humidade
Receita sem cereais e com revigorante batata-doce
Com carne fresca de frango, vaca ou cordeiro - saborosa e com uma ótima aceitação
WOLF OF WILDERNESS! Selvagem e natural!
Os nossos cães são membros da família de pleno direito, são-nos leais e acompanham-nos todos os dias para todo o lado e, por isso, nós queremos dar-lhes a melhor nutrição possível. A descendência do lobo faz com que os nossos cães sejam carnívoros e omnívoros, característica que não se tem alterado com a evolução da espécie.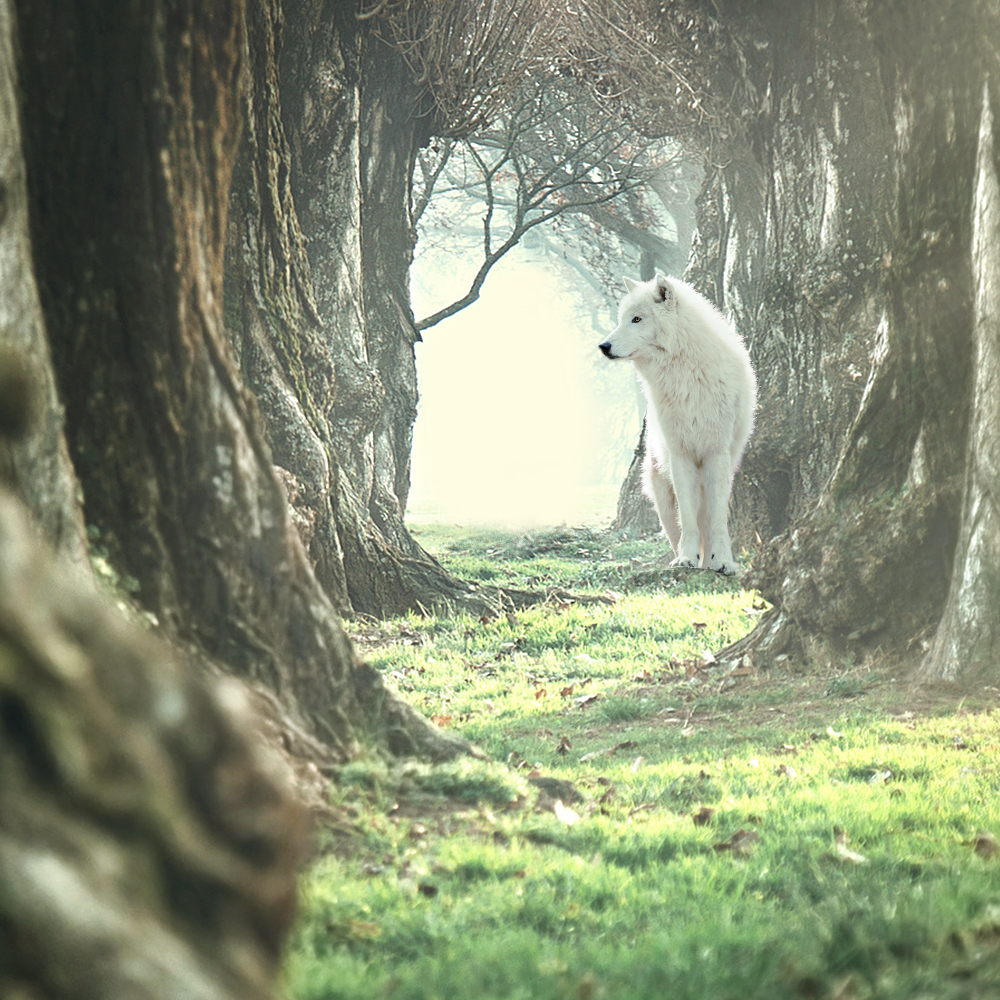 Por este motivo, o objetivo de Wolf of Wilderness é criar uma comida de acordo com o instinto selvagem dos lobos e com receitas onde se inclui apenas ingredientes que fazem parte da alimentação destes.
A pesquisa sobre os hábitos alimentares naturais dos lobos tem mostrado que a dieta destes se baseia, principalmente, na carne, em combinação com frutos vermelhos, raízes e ervas silvestres.
Uma vez que o lobo, em ambiente natural, ingere poucos hidratos de carbono, a ração Wolf of Wilderness não contém cereais. Estas receitas são compostas por bastante carne fresca, combinada com raízes, ervas silvestres e bagas.

Os croquetes macios de WOLF OF WILDERNESS Soft têm um elevado teor de humidade e conservam muitos dos ingredientes de alta qualidade da carne, bem como o seu sabor. A batata-doce fornece inúmeros nutrientes fortificantes– é considerada um vegetal bastante saudável, naturalmente rico em inúmeras vitaminas e oligoelementos.
O sabor original e os nutrientes da carne suculenta, a valiosa batata-doce e as receitas especiais de Wolf of Wilderness, fazem desta ração uma comida adequada para o seu lobo doméstico.

Descubra mais sobre a filosofia de Wolf of Wilderness e todos os seus produtos, aqui.

Wolf of Wilderness! Selvagem e natural!
Os produtos Wolf of Wilderness Soft & Strong caracterizam-se por:
Com 61 % (mín.) de carne magra e outros ingredientes animais
Com bastante carne fresca (mínimo 41 %) para uma elevada aceitação
Enriquecida com arandos, raízes e ervas silvestres
Adequada para cães com intolerância aos cereais
Produzida na Alemanha
Deste modo, Wolf of Wilderness garante a absorção de nutrientes e satisfaz os requisitos de uma dieta original e natural, adequada à espécie.

Comida completa para todo o tipo de cães.




Nota: esta oferta é apenas válida para o produto número 689258 e está sujeita à disponibilidade do produto e variantes. Para mais informações sobre cada um destes produtos, consulte os seguintes links: