Ração adequada à espécie, sem cereais, com carne e ervas, baseada na dieta original do lobo em ambiente natural. Compre já 12 kg de ração Wolf of Wilderness e receba um snack Wolfshappen, grátis!
Dos snacks Wolf of Wilderness Wolfshappen recebe 2 x 180 g da variedade Wide Acres - frango, grátis.
Para mais informações sobre esta receita, ou sobre as outras deliciosas variedades Wolfshappen, consulte o seguinte LINK.


Os cães são membros da família de pleno direito e, por isso, os donos querem dar-lhes a melhor nutrição possível. Por outro lado, a descendência do lobo faz com que os nossos cães adorem carne, característica que não se tem alterado com a evolução da espécie. Por isso, ao desenvolver a ração Wolf of Wilderness, o objetivo foi seguir o instinto selvagem do lobo e, deste modo, esta receita só inclui os ingredientes presentes na dieta original destes animais. A pesquisa sobre os hábitos alimentares naturais dos lobos tem mostrado que a dieta destes é composta principalmente por carne e frutos silvestres, raízes e ervas silvestres. Uma vez que o lobo, em ambiente natural, ingere poucos hidratos de carbono, a ração Wolf of Wilderness não contém cereais.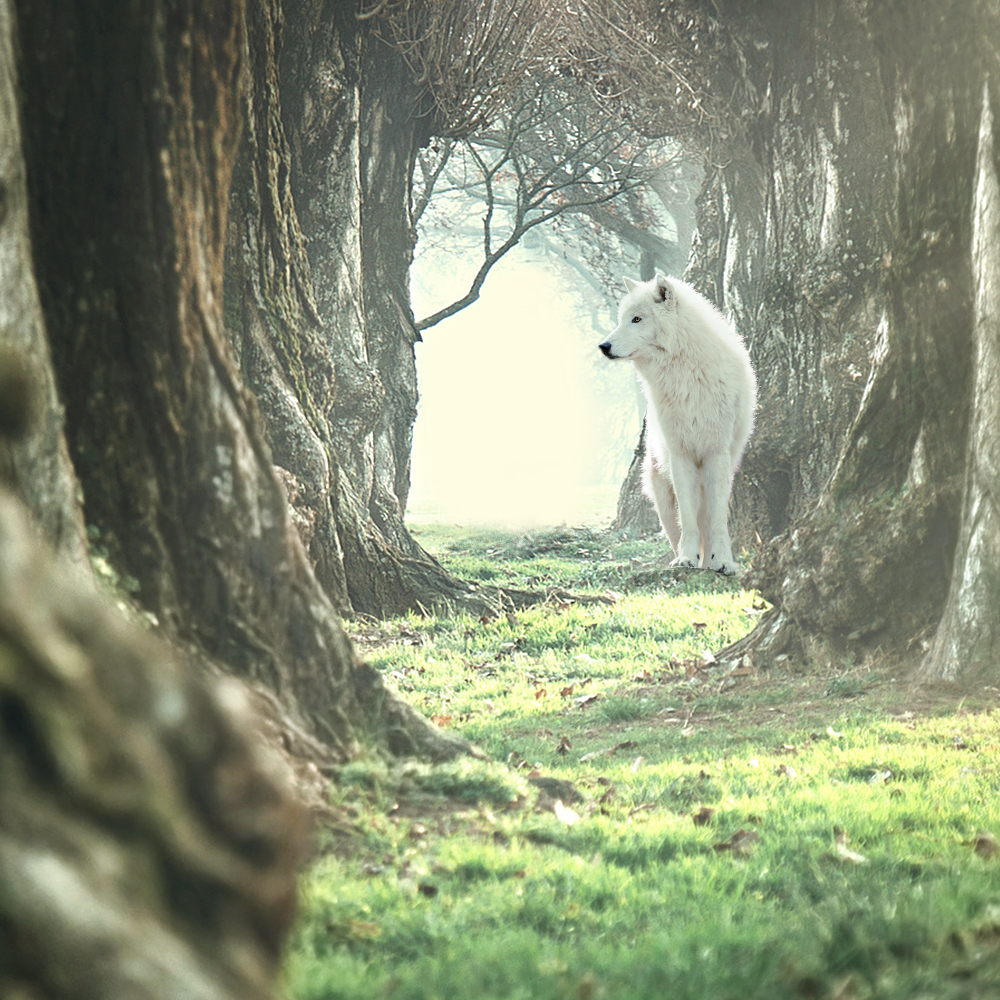 A receita, na variedade Green Fields de Wolf of Wilderness contém no mínimo 61% de carne pura, acompanhada de frutos vermelhos, raízes e ervas silvestres. Para conseguir uma taxa de aceitação excelente, esta ração contém carne de frango fresca combinada com carne de cordeiro. Como tal, a receita é bem tolerada e rica em valiosas proteínas de origem animal.

A única fonte de hidratos de carbono e fibras em Green Fields é batata. Este ingrediente não tem gordura e fornece oligoelementos e fibras essenciais.
Outros componentes que contêm nutrientes, sais minerais e fibras vegetais secundárias importantes são: arandos, bagas de sabugueiro, framboesas e groselhas combinadas com raíz de dente-de-leão e ervas silvestres, como artemísia, hipericão, urtiga, camomila, mil-folhas e tussilagem.

Todas as características, em resumo:
Receita 100 % sem cereais nem glúten
Teor elevado de carne
Com bastante carne fresca para uma aceitação excelente
Receita melhorada com frutos silvestres, raízes e ervas silvestres
Adequado também para cães com alergias a cereais
Produzido na Alemanha
Sem conservantes, corantes nem intensificadores de sabor artificiais
Aproveite já esta fantástica promoção:
Poupe já e receba um snack grátis! Na compra de 12 kg de ração seca Wolf of Wilderness numa variedade à sua escolha, recebe um snack Wolfshappen Wide Acres - frango, grátis.
Isto permite assimilar os nutrientes de forma equilibrada e cumpre com as exigências de Wolf of Wilderness relativamente a uma alimentação natural.
Comida completa para cães adultos de todos os tamanhos e raças.

Nota: esta oferta é apenas válida para o produto número 683784. Para mais informações sobre cada um destes produtos, consulte os seguintes links: